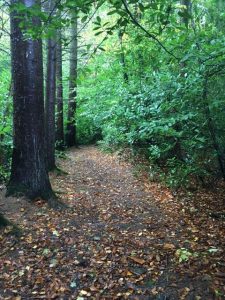 On Sunday the 12th of November 2017 Setanta Orienteers are hosting a come and try it event at Massy's Estate. The event will be signposted from Stocking Lane.
Start times will be between 10am-1pm and the courses will close at 2.30pm.
Parking around Hellfire Woods gets very congested every weekend so please make use of our early start if possible. Please car pool if you can and kindly follow the car parking marshals instructions, parking will be on forest road at top of Hellfire Woods car park.
Registration will be at top of car park
Read more